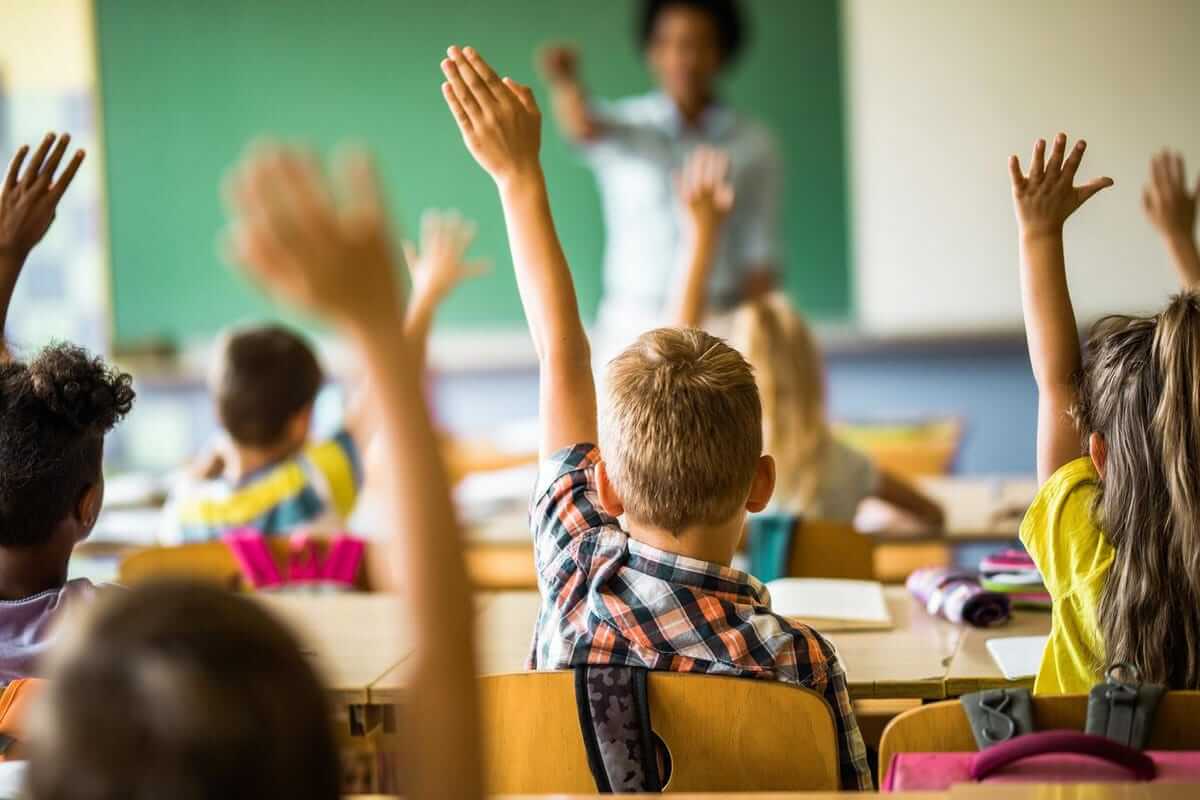 Students need help with funding tuition for choice education. There are several outstanding New Jersey organizations for scholarship assistance.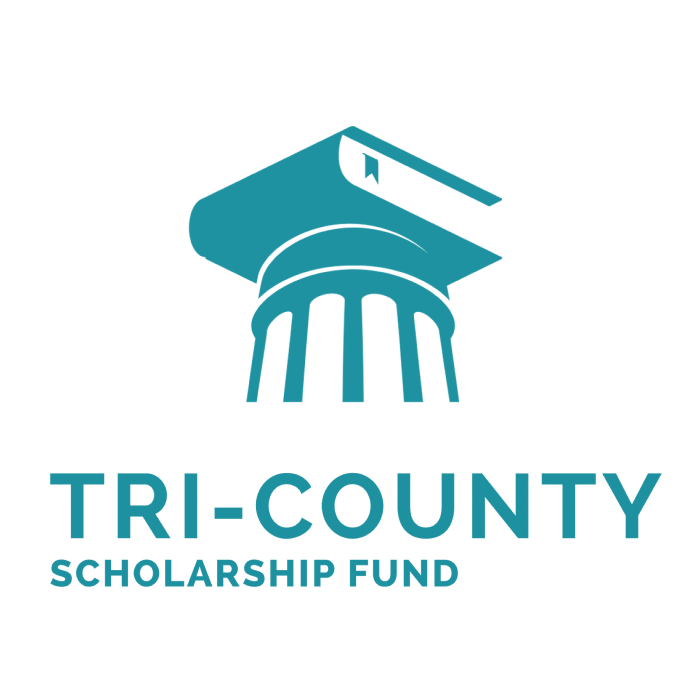 Tri-county scholarship fund
Supports deserving and economically disadvantaged children in Morris, Passaic and Sussex counties, so they can obtain a quality, values-centered education through accredited K-12 private elementary and secondary schools.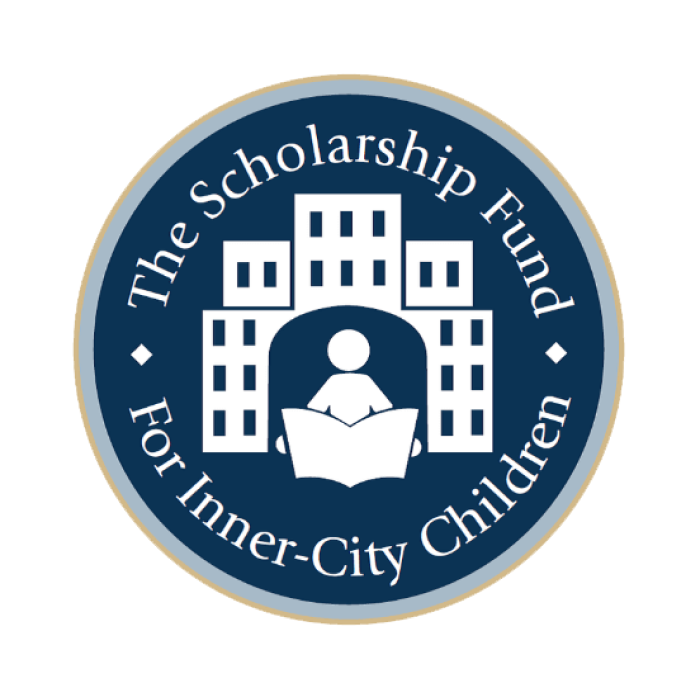 The Scholarship Fund for Inner-City Children
The Fund provides partial-tuition scholarships to economically disadvantaged children attending private and parochial schools within Bergen, Essex, Hudson and Union counties.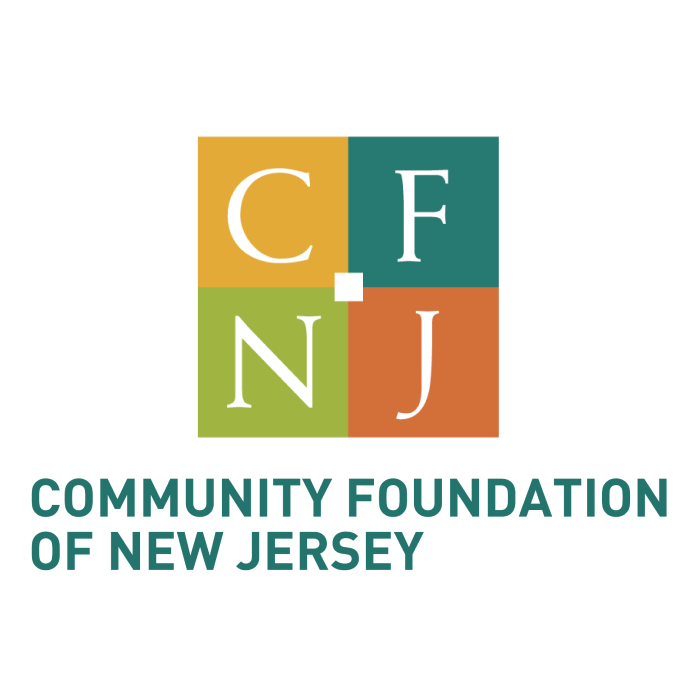 The Community Foundation of New Jersey
CFNJ offers a range of Scholarship Fund options that enable students to succeed in a variety of ways. These include traditional scholarships or customized fund awards for alternative scholarships.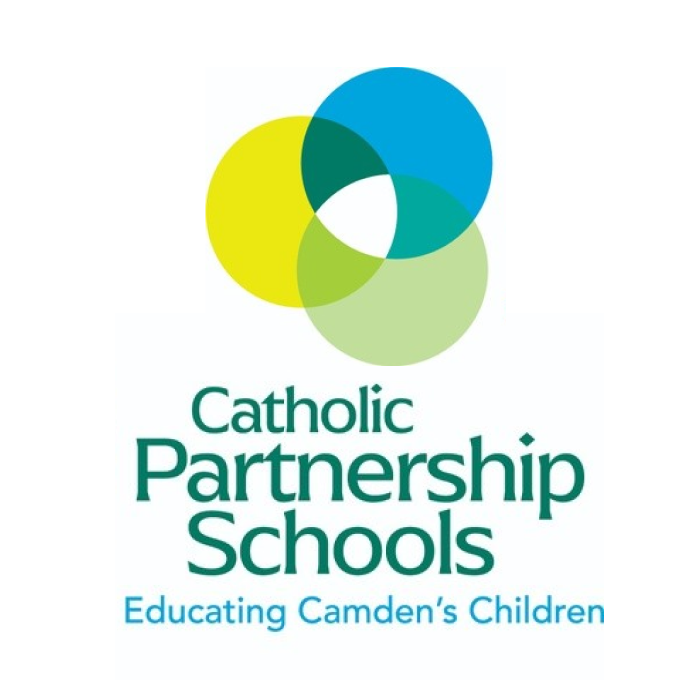 Catholic partnership schools
Catholic Partnership Schools is committed to strengthening and sustaining the educational excellence of the five Catholic, K-8 schools that serve the children of Camden.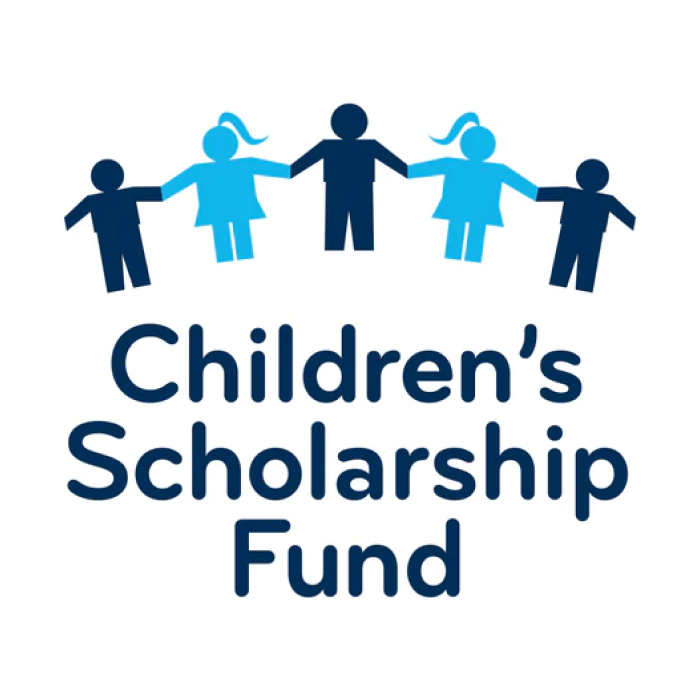 Children's Scholarship Fund
The Scholarship Fund for Inner-City Children and CSF co-sponsor scholarship programs in Newark, Jersey City and Elizabeth.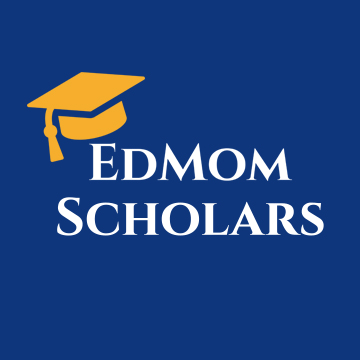 EdMom Scholars
The EdMom Scholars program provides free college application counseling for high-achieving, low-income students from experienced college consultants and career coaching from seasoned professionals.