E3 we are solely focused on improving education outcomes for the children of New Jersey!
See how much your school district can save!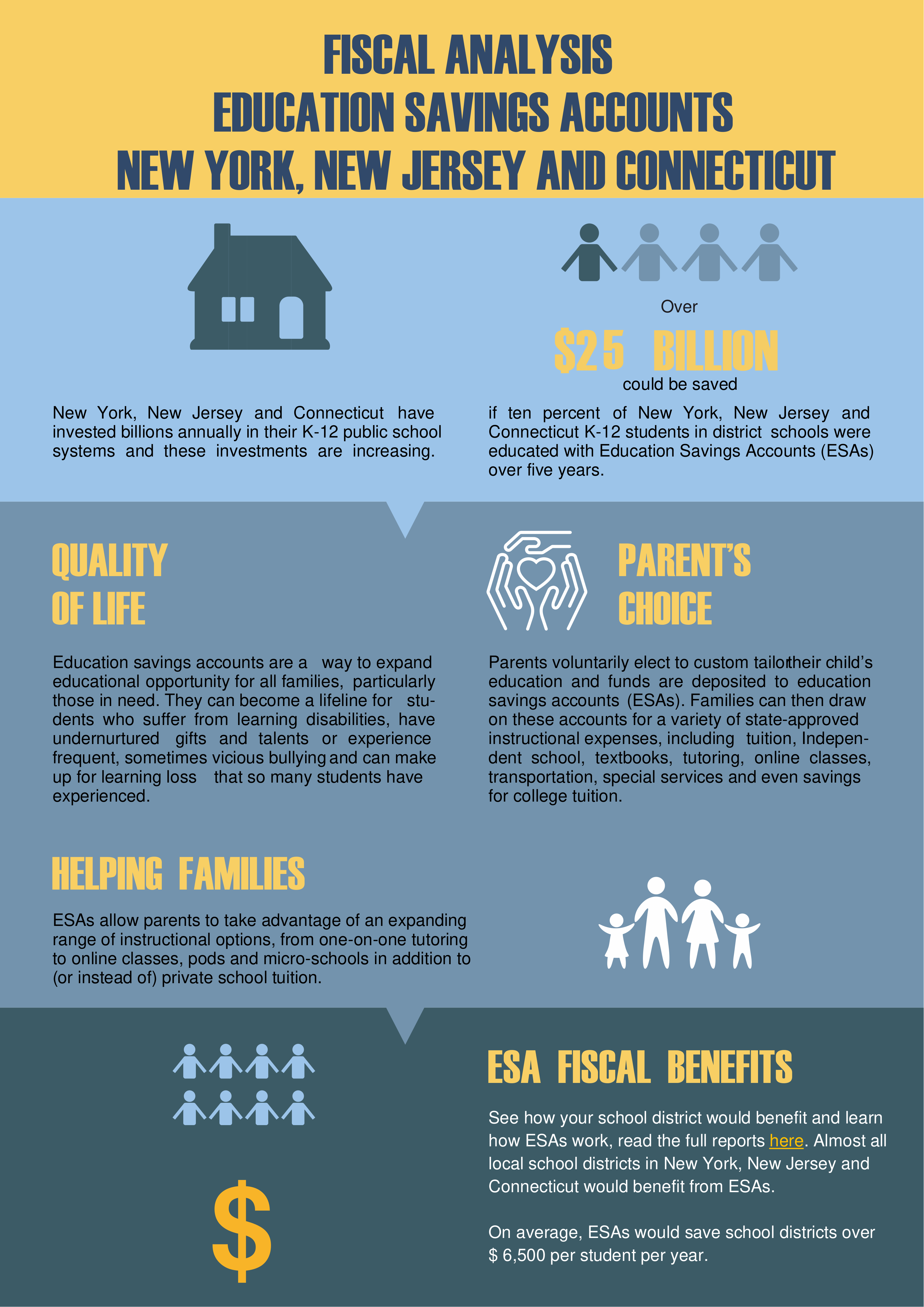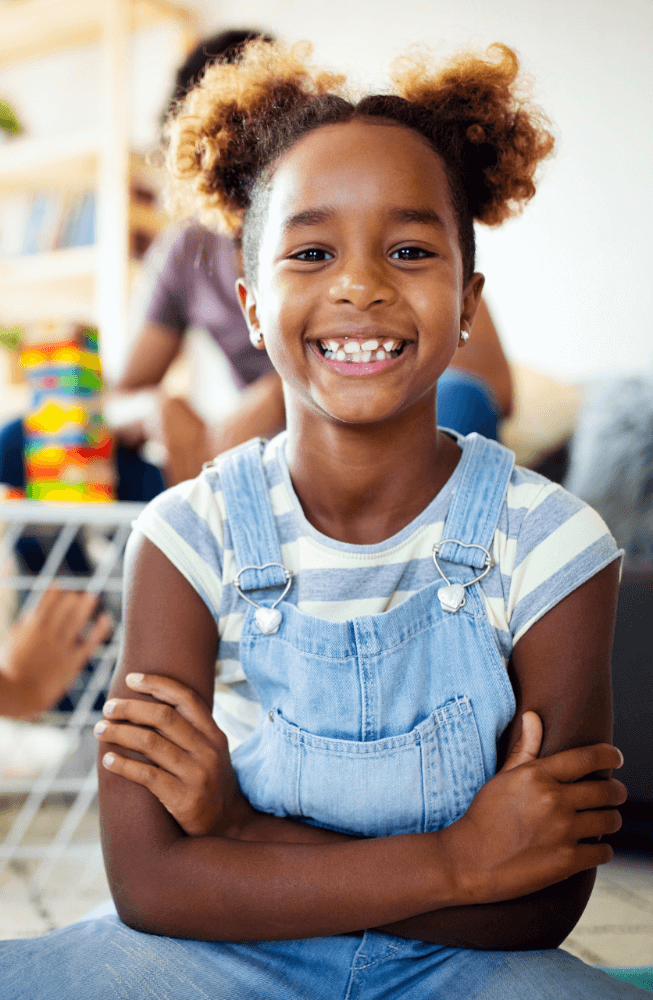 E3 is a nonprofit dedicated to improving New Jersey K-12 education, promoting school choice options and helping close gaps in educational achievement in NJ for all students
E3 Building Support For Real Change
Excellent Education for Everyone!
Know Your NJ School Choice Options
Read from the original source Recently, the Tennessean published an op-ed by Daniel Smith and Adam Kissel entitled: "When should government infringe on academic freedom in a democracy?" The piece argues that...
Read from the original source The panel:  Lisa Morgan — President, Georgia Association of Educators  Brian Robinson — Republican strategist  
Read from the original source This commentary is by Carol Frenier, a small business owner in Chelsea. She taught American history for a decade in Massachusetts high schools before...